1. The course cover is the icon to the left-hand side of a course name in your course list. This can be changed on the Branding page.



2. Under the Course Cover heading, click Browse to choose a new cover. (The current cover will be displayed in the middle of this section.)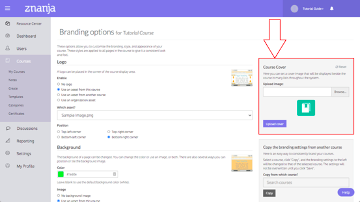 3. Browse to the image, select it, and click Open.

4. Click Upload cover.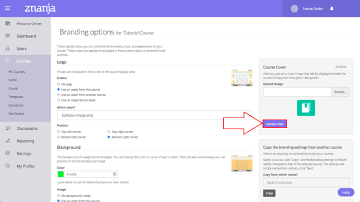 5. Your cover will now be applied.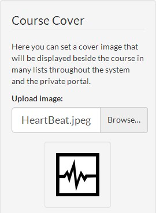 Related Tutorial Video