1. At the top of the Branding Options screen, you can change basic options.

2. The first option is to choose a logo that will be displayed on each page of the course. You can choose no logo or use an asset from this course or another course as a logo.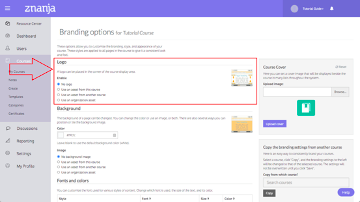 3. The next set of options allows you to choose a background color or background image for each page of the course.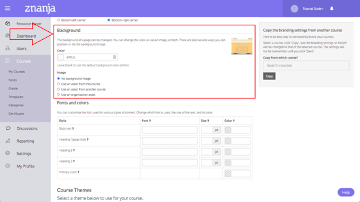 4. Under the Fonts and colors heading, you can choose the font, size, and color for various types of text such as headings and body text.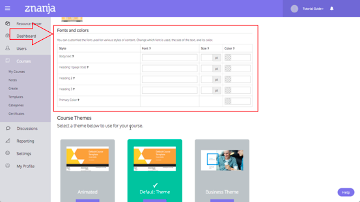 5. Finally, you can select a theme for your course.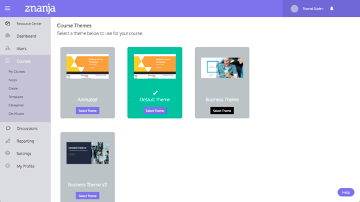 6. When you are finished setting your options, scroll to the bottom of the screen and click Save.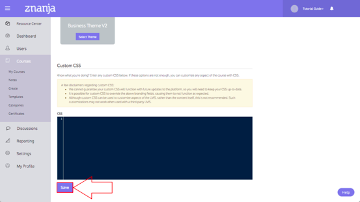 Related Tutorial Video