The page builder can be used to edit content including links, videos, and maps. Make sure you have already added a snippet with the desired content (ex. a video snippet).

1. To edit the content of a snippet (such as a link, video, or map), first roll the mouse over the content you want to edit.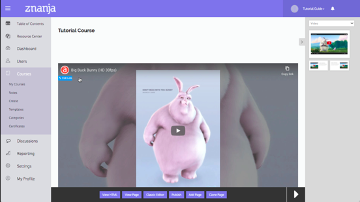 2. Click Edit link.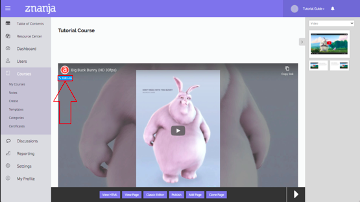 3. From the window that opens, the content's link can be entered.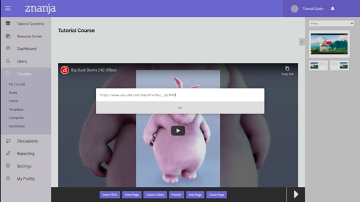 4. Click Ok to close.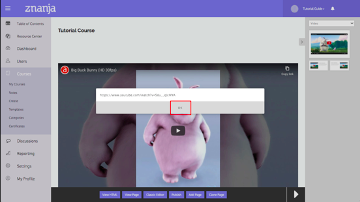 Related Tutorial Video